About TSB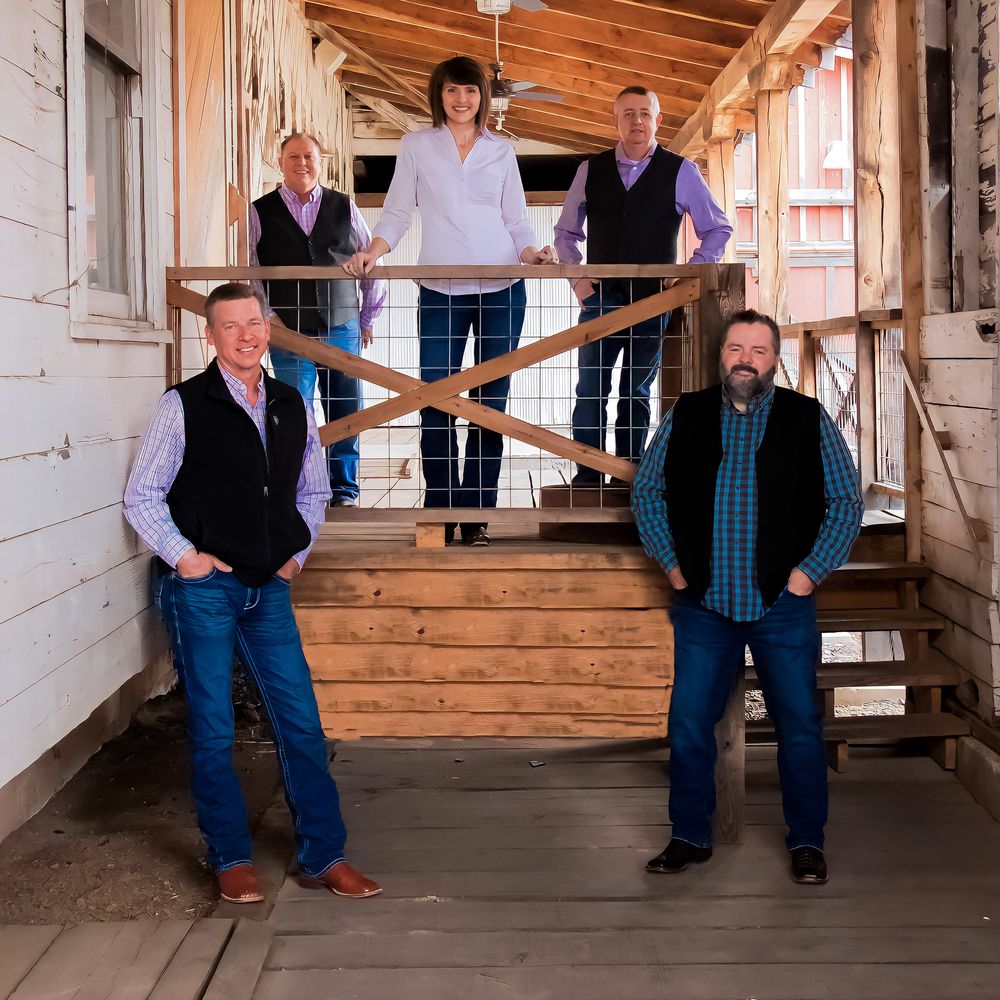 Tacie & The Sunshine Band
Tacie and the Sunshine Band (TSB) is a regional bluegrass band based in the Northwest Arkansas/Eastern Oklahoma area.  The band has become known for a wide repertoire of music presented with a bluegrass flare.  
The band was created from, and thrives on, close knit friendships built on similar interests in music, and that closeness translates into pleasing interactions with each other and with audiences.  TSB's three lead vocalists lend vocal versatility and interesting harmony variations to the distinct and unique sound created by the band's instrumentalists - four of whom are multi-instrumentalists.  
TSB is known for their tasteful acoustic bluegrass renditions of songs from various genres including traditional bluegrass, classic country, bluegrass gospel and hymns, and other less conventional influences.  A typical show may feature songs made famous by legends like Merle Haggard, Alison Krauss, Linda Ronstadt, The Stanley Brothers, Bill Monroe, Bonnie Raitt and Bob Dylan.  In the mix may also be a traditional hymn like "Nearer My God to Thee", or Keith and Kristin Getty's "How Deep the Father's Love for Us".  The material they draw from also includes several original tunes written by various band members.   
TSB can deliver entire sets of traditional bluegrass, Gospel, or a mixture of these with less traditional tunes.  Regardless of the source of material they draw from, everything they do is arranged in a tasteful bluegrass style.
Meet the Band Members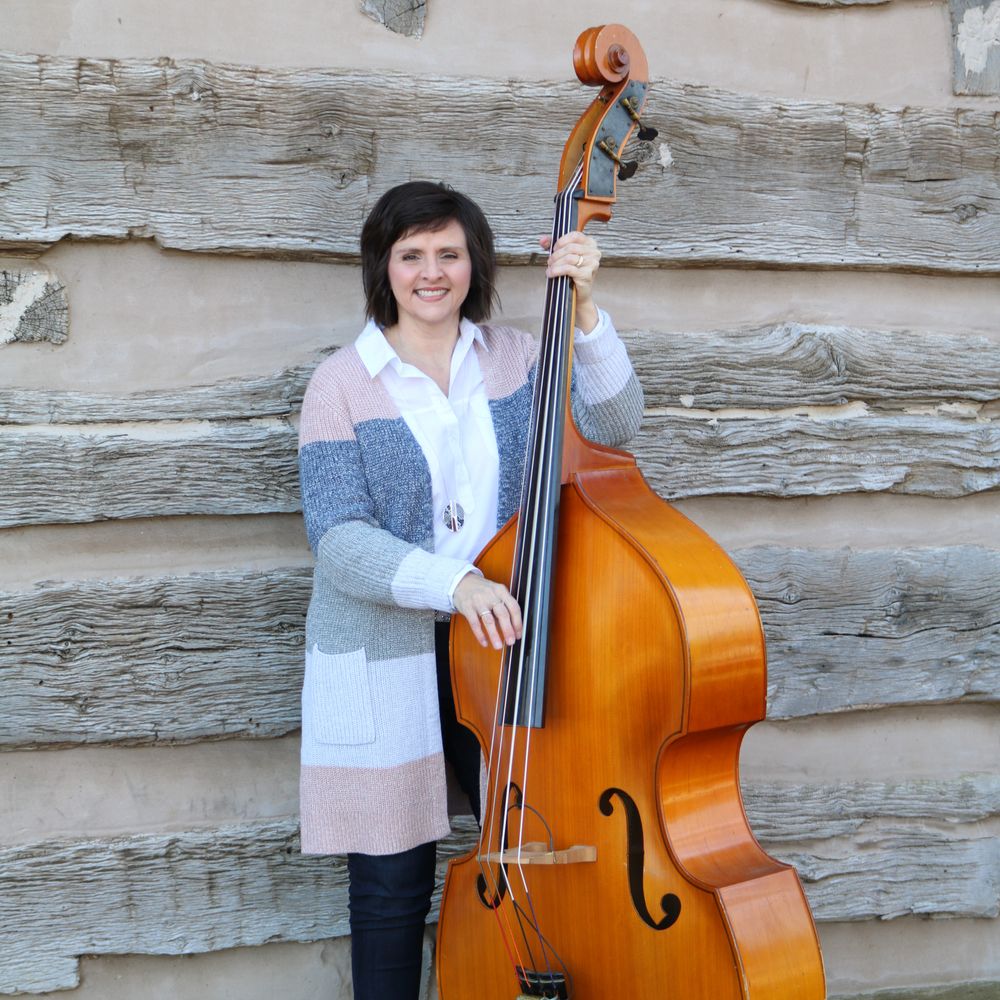 Tacie Johnson
Bass, Vocals
Tacie, the band's namesake, primarily plays acoustic bass and sings lead and harmony vocals.  She has been described as having "the voice of an angel", and her incredible vocals and musical ability have proven to be a favorite of even the most seasoned musicians in our region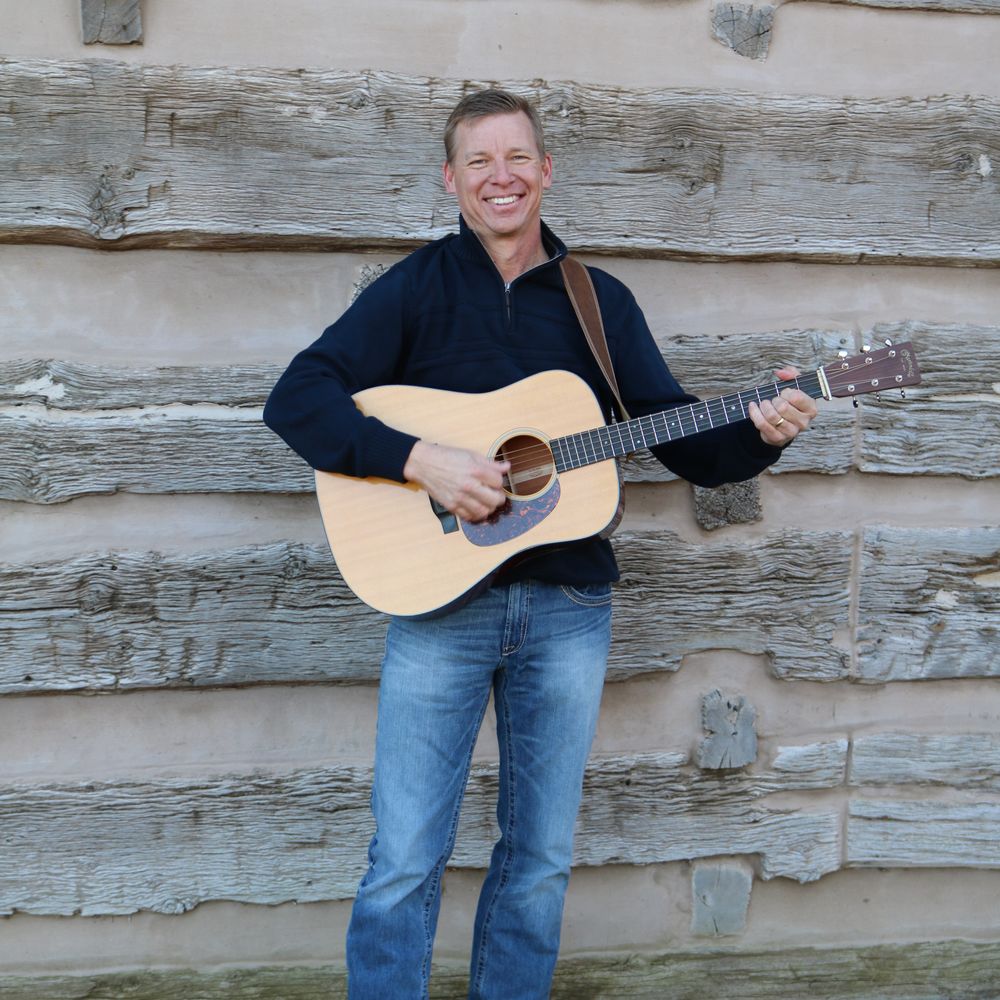 Chad Johnson
Guitar, Vocals
Chad's smooth baritone voice adds strong lead and harmony vocals to the blend.  He is the band leader, and he also contributes as a rhythm guitarist..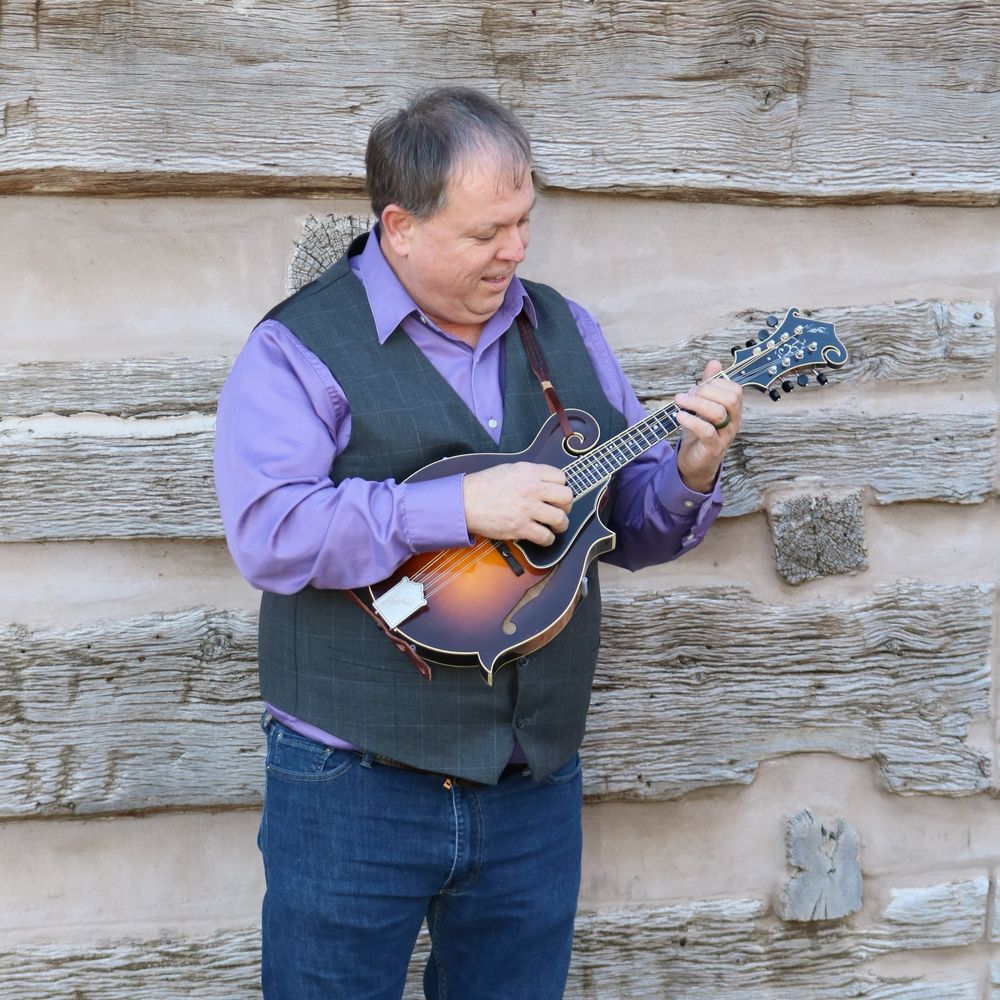 Roger Adams
Mandolin, Vocals
Roger balances the vocals with his excellent tenor voice and though he is best known for his great renditions of straight up bluegrass tunes, he also serves up outstanding lead and harmony vocals on contemporary songs, including several original songs he has written.  Roger primarily plays mandolin, but he is also at home playing lead and rhythm guitar and banjo.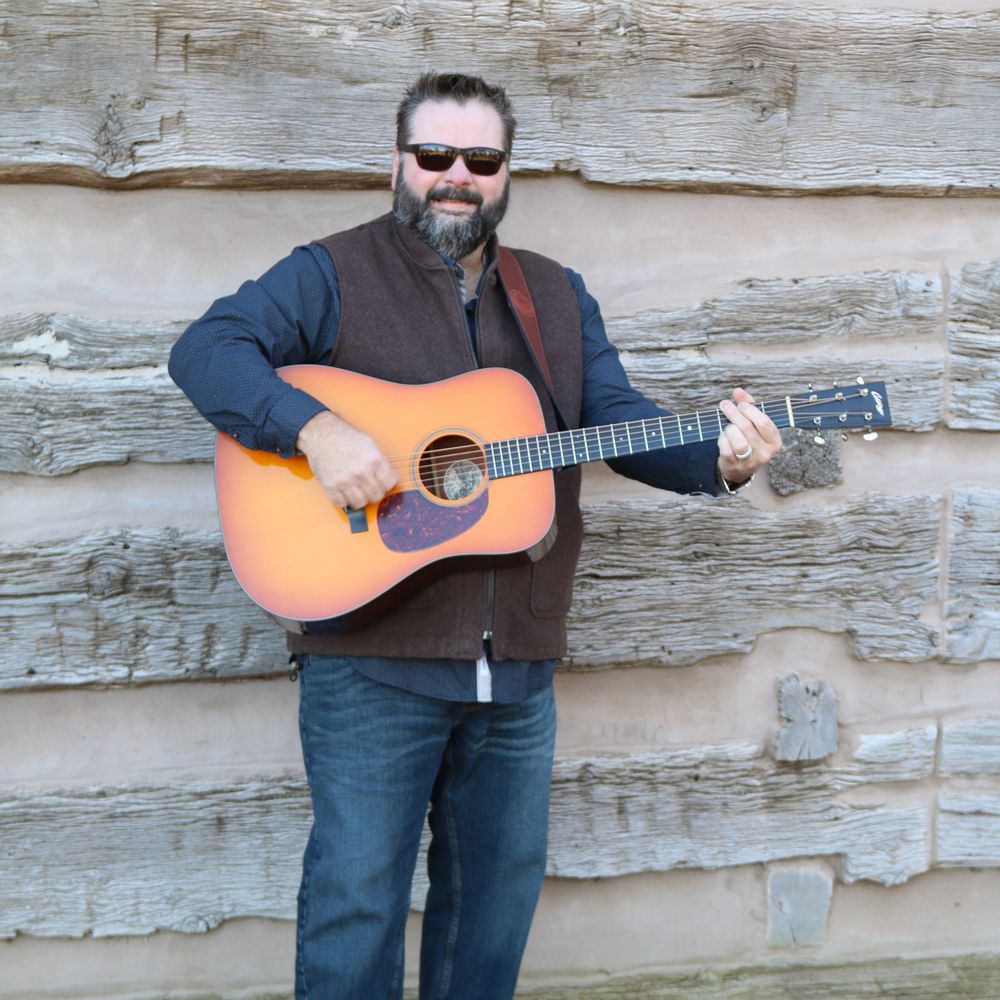 Tim Case
Guitar
Tim is a top notch musician in bluegrass, country and gospel music.  He has played with many bands, and is a relative guitar virtuoso, whose prowess with his instrument can be seen by his ability to play a wide variety of styles with ease, ranging from up tempo Rice-style bluegrass to slow, beautiful melodies on secular and gospel tunes.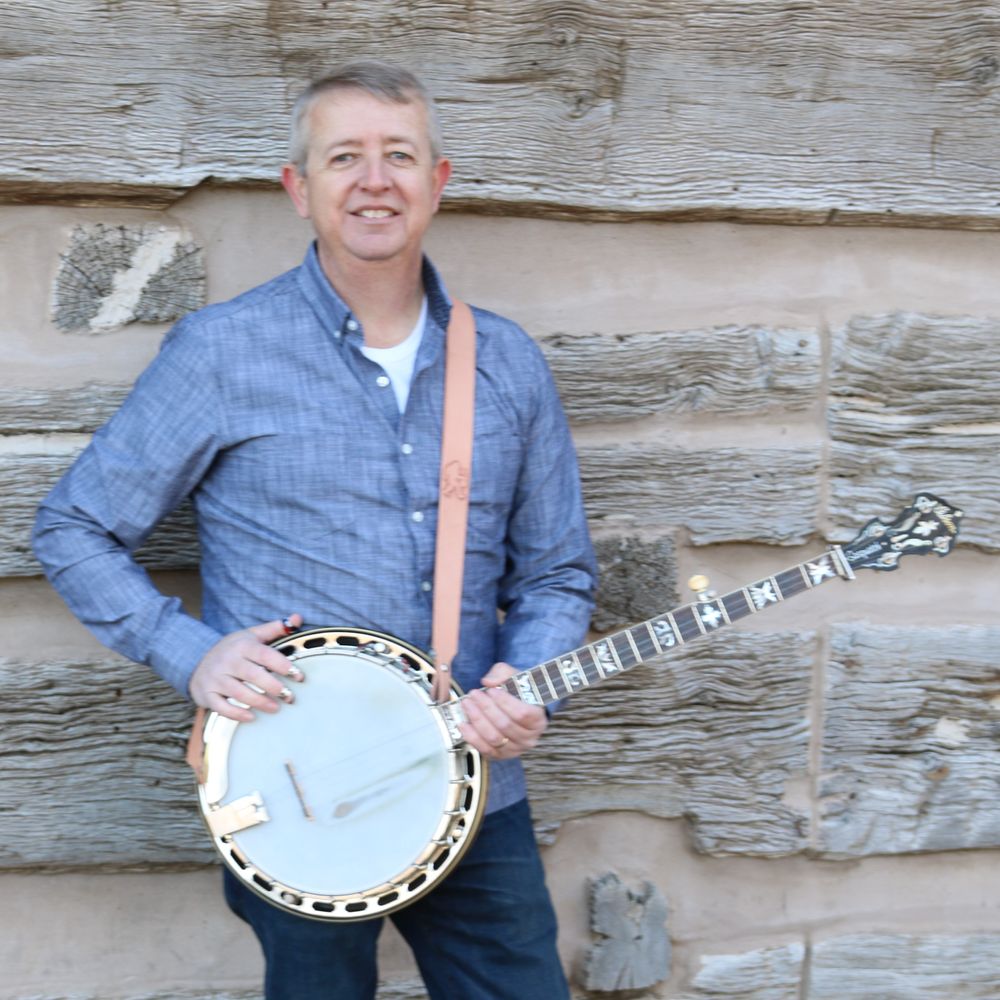 Donnie Poindexter
Banjo
Donnie's clean, hard driving banjo playing rounds out the band.  He is well known in several states as an excellent banjo player, who can hang with the best on standard bluegrass, but he is also a very talented and tasteful multi-instrumentalist who is often featured with TSB playing mandolin and guitar.